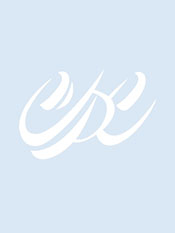 Commonwealth Extended Care
1800 Glenside Drive, Suite 103
Richmond, VA 23226
Phone: 804-285-7425
Fax: 804-673-7074
Education:
Undergraduate: Penn State, 1968
Graduate School: Penn State, 1970
Medical School: Hershey Medical School, 1974
Residency: Medical University of South Carolina, Family Practice Residency, 1977
Licensure:
Commonwealth of Virginia Board of Medicine
Certification:
Board Certified through the American Board of Family Practice
Professional Organizations:
American Academy of Family Physicians
Personal Interests:
Traveling, Fishing, Hunting, Golf, Porsche Mechanic, Mathematician, Theoretical Physicist

Locations
We offer many convenient offices In & around the Richmond area.

Providers
Learn more about our Providers at Commonwealth Primary Care.

News
Find out important information, updates & changes to our practice.