COVID-19 Vaccine Update:​
CPC will not be receiving vaccine at this time due to extreme shortage of available supply in Virginia.
It is expected we may not receive vaccine in the near future.

There is no waiting list.

If you are able to get vaccinated elsewhere, we recommend you do so.

We do not have the capacity to answer a high volume of calls or messages so please do not call or message about CPC vaccine availability at this time.
Check our website for updates and instructions as availability changes.  Thank you.
NOTICE TO PATIENTS Cost for COVID Testing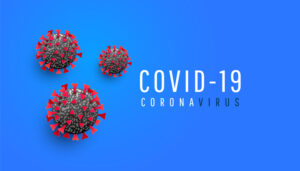 Dr. Rackliffe is available for appointments now. Learn more about her and book your appointment today! See Dr. Rackliffe bio
What is Advance Care Planning? By Claire W. Thomas, M.D. Know the Basics and Make Decisions Now
Access to your health records 24/7 through our Patient Portal
We offer easy online Bill Pay.
Learn more about it here.