COVID-19 Vaccine Update:​
Commonwealth Primary Care, (CPC) has registered with the Virginia Department of Health to be a vaccine distributor for our CPC staff and our CPC patients. Vaccine for these groups is not yet available and may not be for several weeks.  
We will update our website, phones and portal messages as soon as more information is available.
Please check our website before calling to assist with high call volume.
Thank you!
NOTICE TO PATIENTS Cost for COVID Testing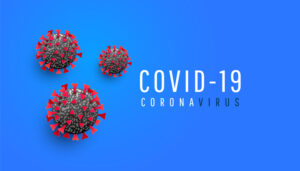 What is Advance Care Planning? By Claire W. Thomas, M.D. Know the Basics and Make Decisions Now
Access to your health records 24/7 through our Patient Portal
We offer easy online Bill Pay.
Learn more about it here.